Gallade + Gardevoir
Gallade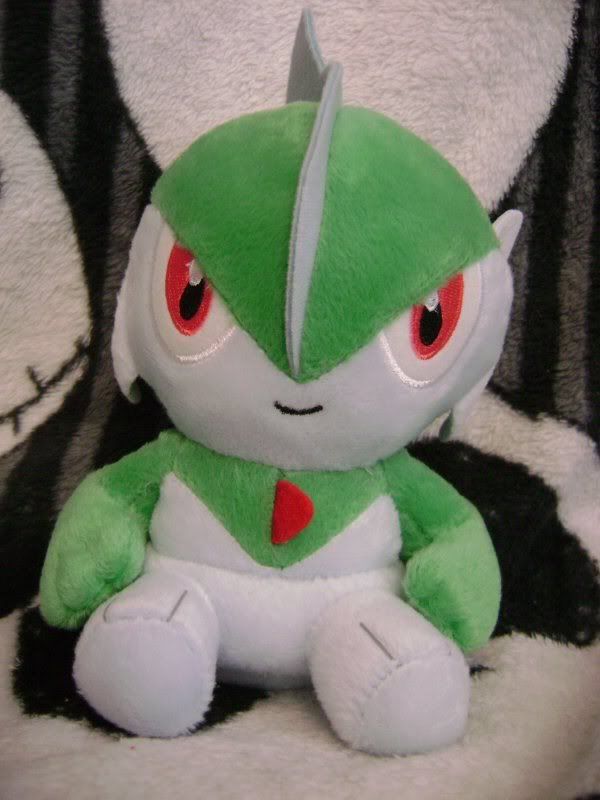 UFO Catcher
Banpresto
Japanese Made 2008

I was waiting for this baby all winter. Gallade, with Lucario, is by far my favorite new Pokemon to have in game. And he is completely ADORABLE in plush form.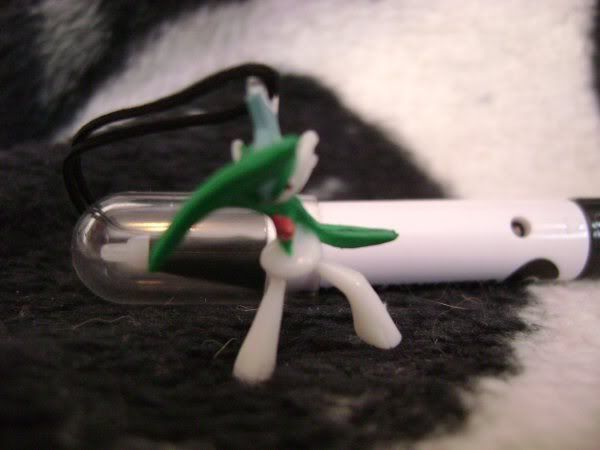 10th Movie DS Stylus
Yujin
Japanese Made 2007

This was my first ever Gallade merch. Never actually used the thing but it is sooo cute.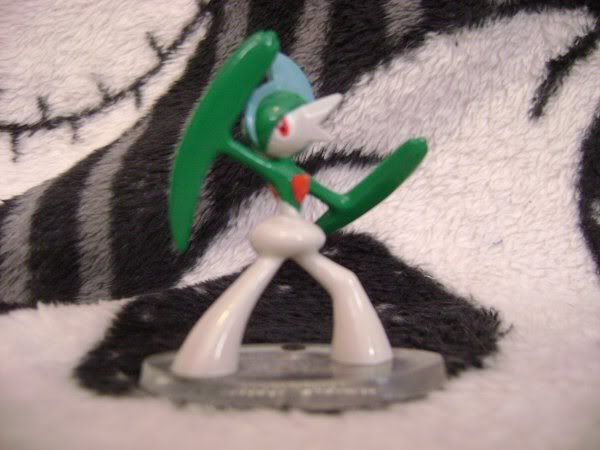 TOMY Monster Collection
Takara TOMY
Japanese Made 2007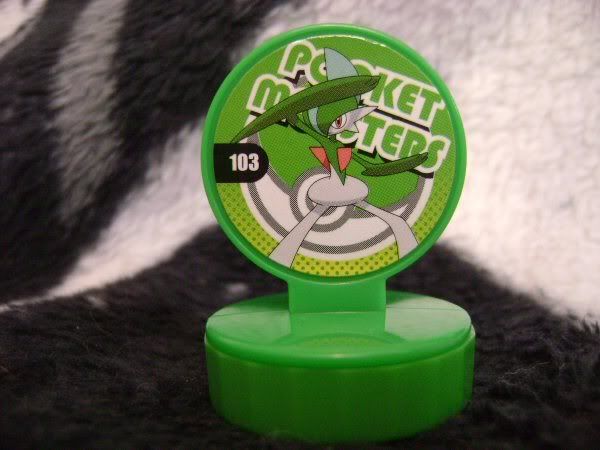 Pokemon "Retsuden" Stamp Series
Ensky
Japanese Made 2007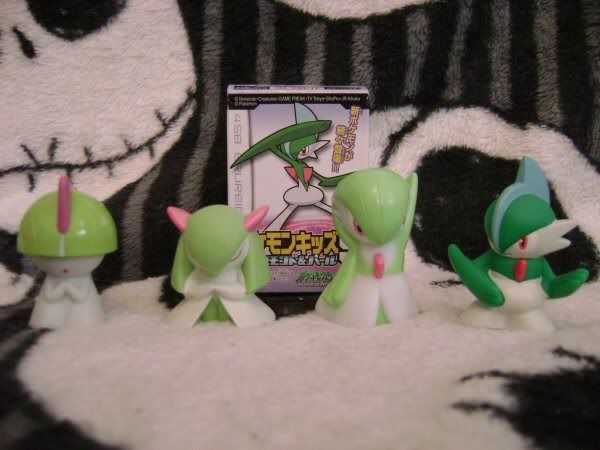 Pokemon Kids

Bandi
Japanese Made 2004-07



Gardevoir
Megablok
Japanese Made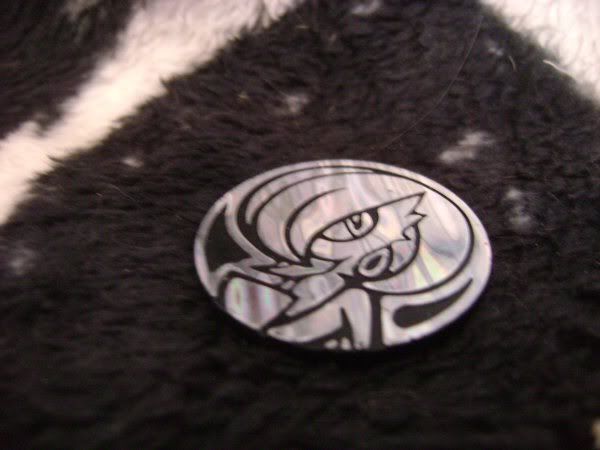 TCG Coin
American Made
Comments {0}