Mew
Mew
10" Pokemon Center Movie Plush
Pokemon Center USA
American Made 2007

This plush is the softest thing I own. She's made out of that uber soft fabric a lot of baby toys are made out of- but I would defiantly not give her to a baby to drool on! Ew.
Fact: One of the two plushes I own still with their hang tags on them.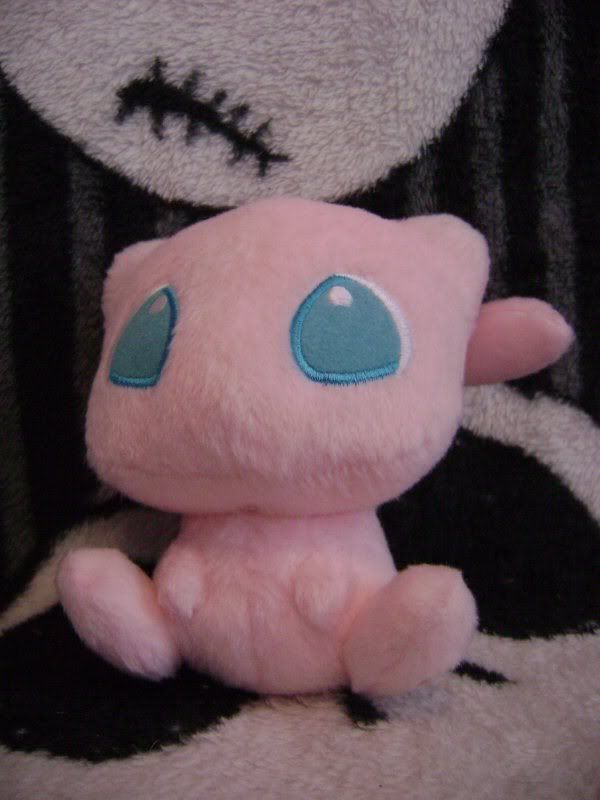 Pokedoll
Pokemon Center USA
American Made 2007

This was one of the things that kicked off my collecting. Look at that face! Too cute to resist.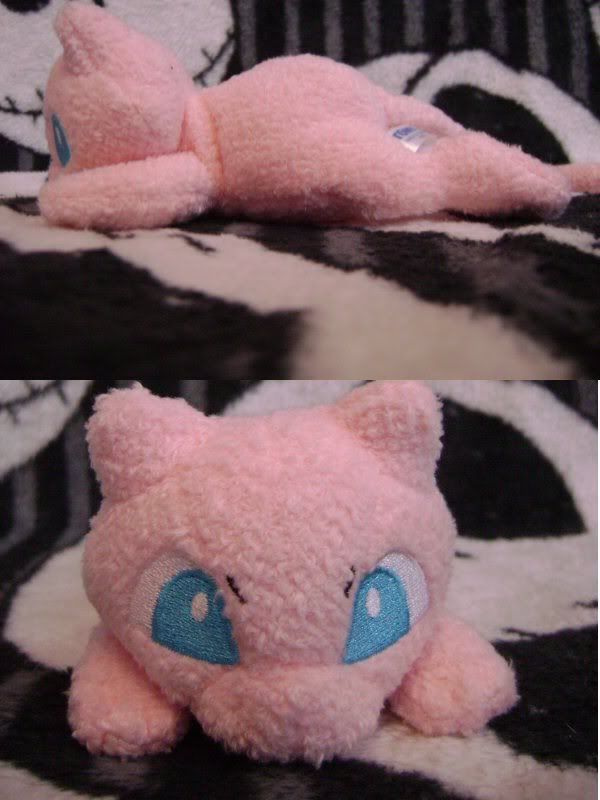 Beanie
Takara TOMY
Japanese Made 2005

Not as soft as PC Mew but so close! This was another one of my early collection pieces, so it will always hold a special place in my heart.


Jumbo TOMY PVC FIGURE
Takara TOMY
Japanese Made

She's hot pink! So silly xD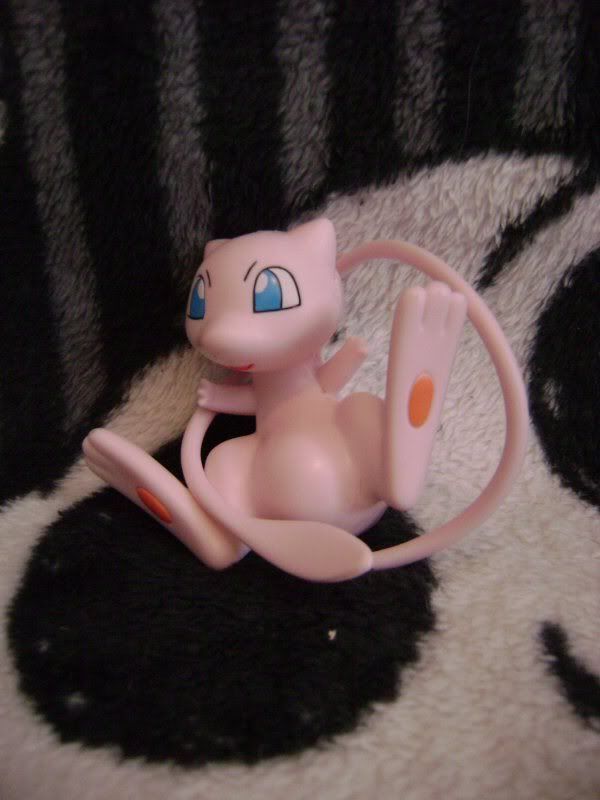 Jakks Figure
Jakks Pacific
American Made 2007

It came with a marble, but my kitty stole it.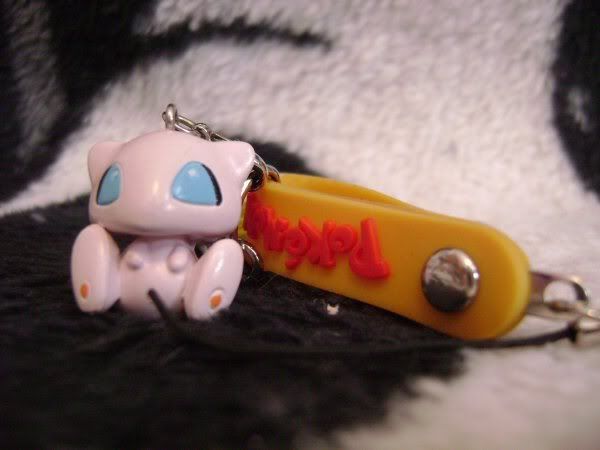 Pokedoll Dangle Charm
Pokemon Center Japan
Japanese Made

One day all my charms will go on my DS- or once I get a cellphone that has a charm holder. Whichever comes first.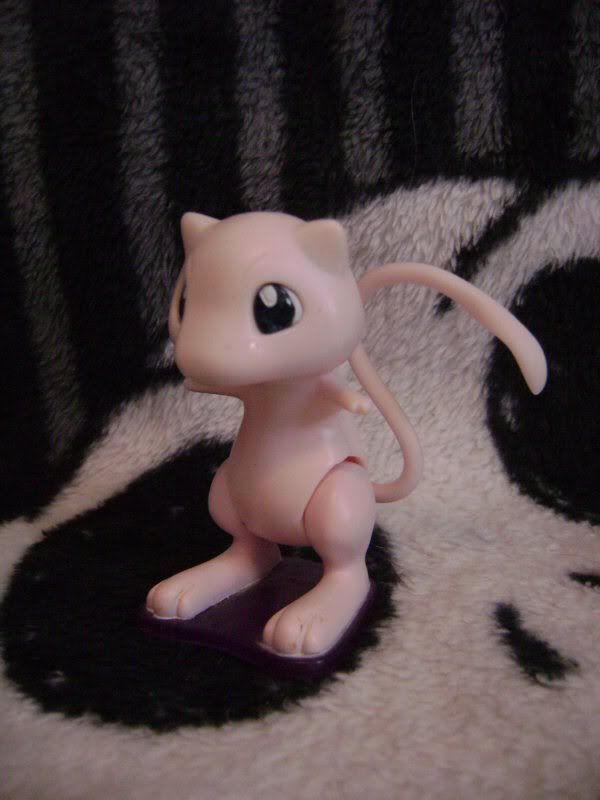 Burger King Happy Meal Toy
American Made 1999

Someday my OCD will completely control me and I will find one that still lights up!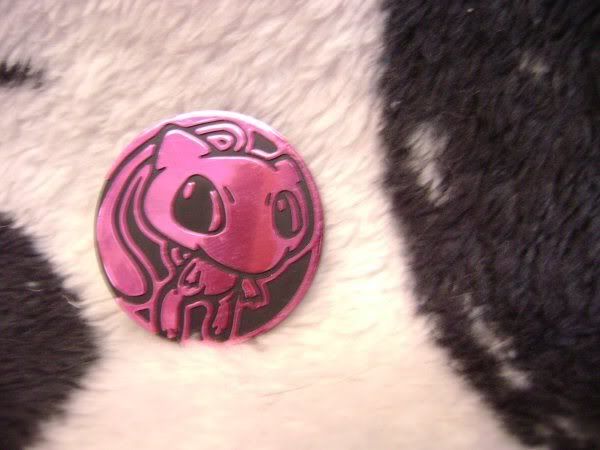 TCG Coin
American Made

I cannot believe I bought one of those 4-booster packs (12$!) for this stupid coin.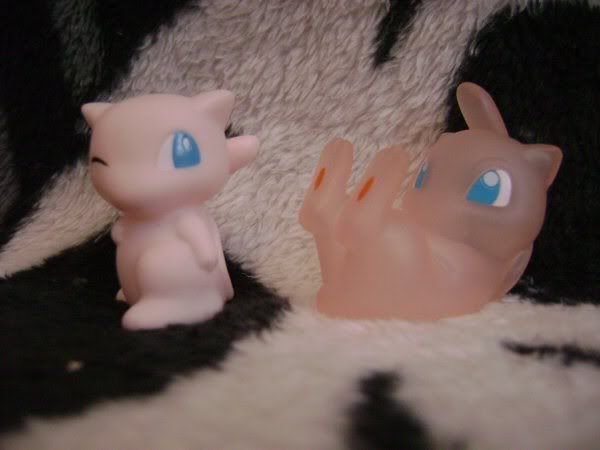 Pokemon Kids
Bandi
Japanese 2004-05
Winking Kid = Fav ever. The clear one... Impulse buy to the tee. Ah well.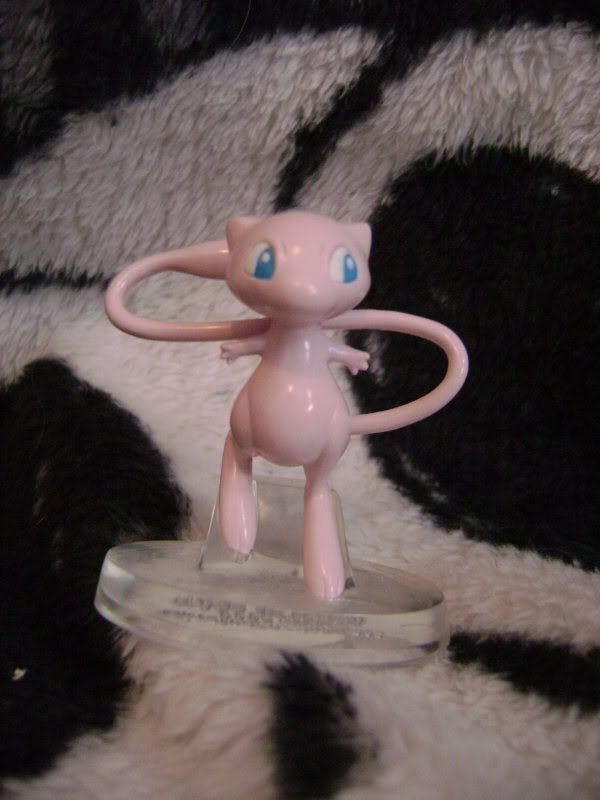 TOMY Monster Collection
Takara TOMY
Japanese Made 2005


Bound Ball
Bandi
Japanese Made 2005

One night I was downstairs doing God knows what on the computer and then suddenly I hear boom, boom, boom as this comes flying down the stairs my cat in hot pursuit. After I scold her about playing with my collection I go upstairs expecting to find my whole collection on the floor. Nothing was disturbed except for the Bound Ball. At least my kitty respects my stuff.


Keychains!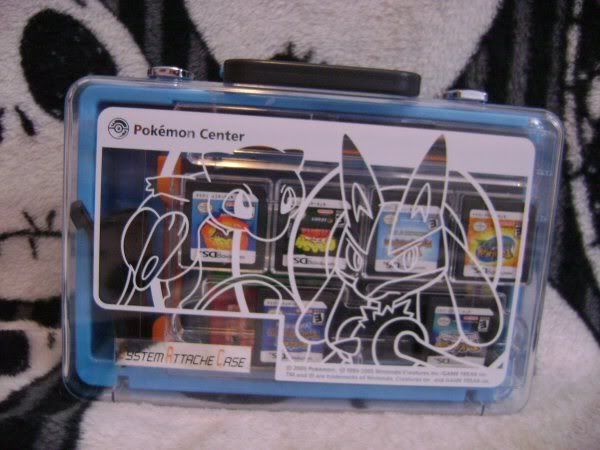 Movie DS Case
Pokemon Center Japan
Japanese Made 2005

The clasps don't work worth crap, the games only fit in upside down and for the lack of proper cartridge space my actual DS doesn't fit. So it's more of of a "Game Case" more than anything.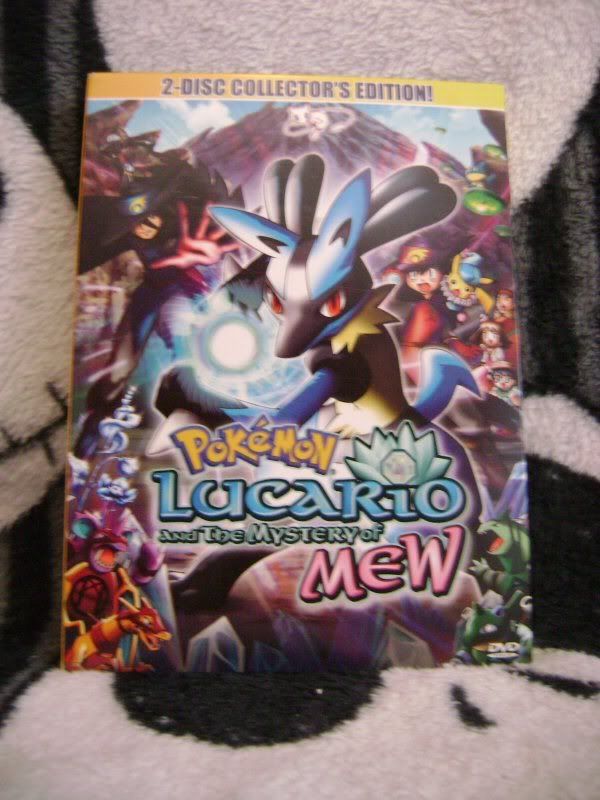 Lucario and the Mystery of Mew
Pokemon USA
American Made 2006

Best Pokemon movie to date. After RSE it was just the thing to restore my faith in the series.
Comments {0}